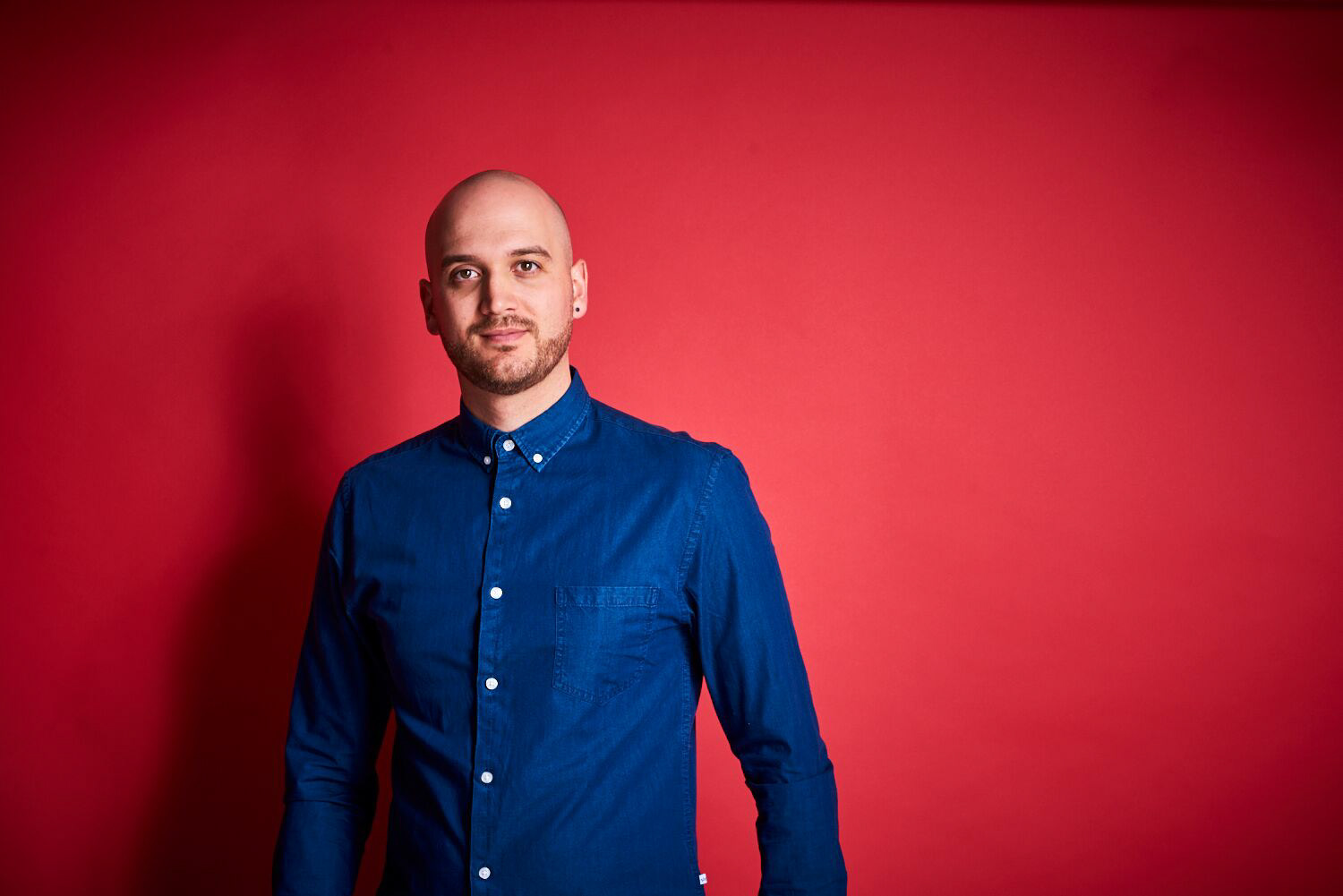 Co-founder and senior design at Wolfcub Digital, a creative design and development studio based in Brighton, UK. As a designer over the last 10 years, I've had the pleasure of working excellent creative and technically minded professionals.
I have experience of working with all sizes of clients, from startups through to corporates and anything in-between.
When not pushing pixels I'm spending time with my young family in my hometown of Brighton, having a crack at triathlons and Iron man swims or watching various 80's action movies. 
BRANDING // WEBSITE DESIGN // ART DIRECTION // CREATIVE THINKING // GRAPHIC DESIGN // MOBILE APPLICATION DESIGN // USER EXPERIENCE DESIGN

Available for short term freelance contracts around project work @ WCD. 
Ian Fleming Publications, PwC, RSPCA, Google, Cambridge University Press, Cartoon Network, Macmillan Education, Lloyds Banking Group, Cambridge University Press and many more...